Security System Integration
SSI is a Taiwan-based company. The SSI team is a professional retail management and retail anti-theft consultant. We not only provide one-stop retail security systems and IT solutions, but also provide the most comprehensive retail security protection system services, including System planning, data statistics and management, anti-theft products and technical consultants, installation, after-sales technical services, training, etc., to provide customers with the most comprehensive support services in the store merchandise preservation.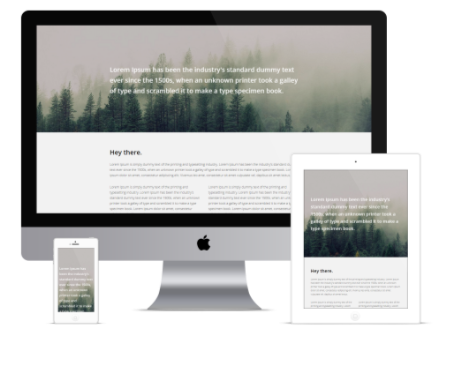 Our team has a wealth knowledge and experience in the retail field. SSI distributes MTI / Armor Active full range of mobile phone / tablet / electronic product anti-theft solutions and we have OEM capability and we design and manufacture varieties of tablet security stand to support customer needs.
Customers including: major telecommunications operators, Tsann Kuen 3C, Apple Shop, and Costco and other well-known enterprises and restaurants, Medical clinics, retail brands, exhibitions, etc.
In 2018, we introduced commercial management systems/hot area monitoring/RFID EAS/cloud data statistics... to make the customer's business space has more commercial value.In order to hold this service belief, and in a few years, we serve a large number of customers , because we have a combination of planning and experience in the retail security system integration team, so that our customers can get the strongest Strong support.
Operating with care
We provide professional anti-theft solutions, and uphold the most professional attitudes for customers to carry out anti-theft planning, field installation and after-sales customer service.

Proper service
We provide product consulting services and build the most suitable anti-theft solutions for our clients with our team's professional experience.


Professional technology
We provide professional product installation services, after-sales maintenance and consumables procurement services, so that customers have no worries about product operation and follow-up maintenance.
Perfect planning
We provide professional anti-theft device services, and provide the most professional attitude for the anti-theft device construction, installation and other services for customers.

Precision scheduling
We provide a complete inventory control system. Based on the customer's budget and the trial installation schedule, we will deliver the product to the customer immediately and complete the installation service according to the customer's requirements.
Statistical Analysis
We provide a people counting analysis system that provides a complete daily/weekly/monthly statistical analysis report based on the store's demand configuration and hot zone settings, based on the number of sales/invoices/items sold per day.